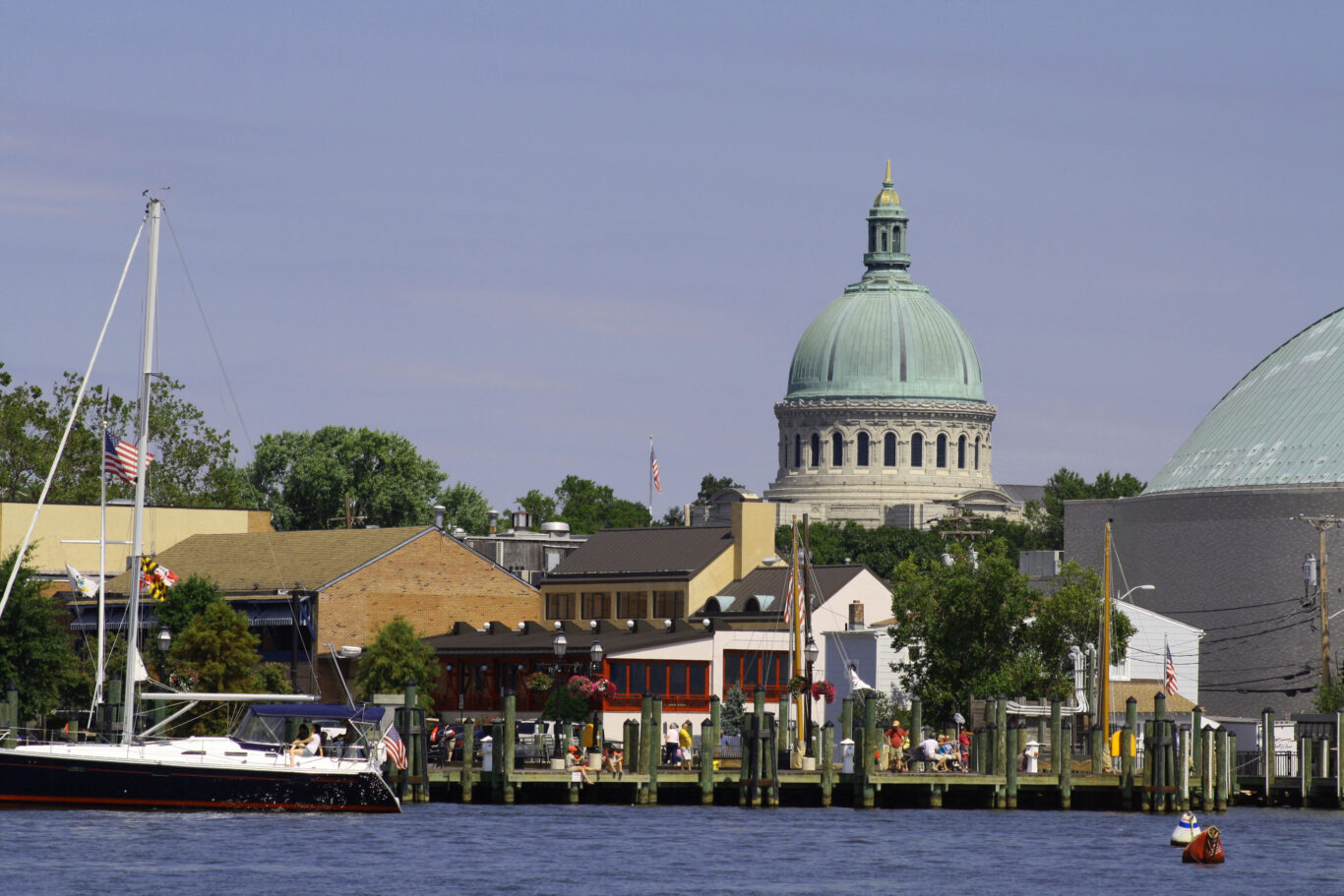 Mulhall Zion maintains an active secondary presence in Maryland. With strong ties to the greater Washington D.C. and Baltimore regions, individual and small business clients enjoy the high caliber of legal representation typically associated with large law firms, but at a fraction of the cost.
If you have a question or concern about a legal matter in Maryland, please don't hesitate to contact us at (301) 651-5243.
3009 Quail Hollow Terrace, Brookeville, Maryland 20833
Maryland areas we serve:
Annapolis, Baltimore, Bethesda, Columbia County, Frederick, Germantown, Hagerstown, Montgomery County, Annapolis, Baltimore, Bethesda, Brookeville, Columbia County, College Park, Frederick, Gaithersburg, Germantown, Greenbelt, Hagerstown, Howard County, Frederick, Laurel, Olney, Montgomery County, Olney, Poolesville, Potomac, Prince George's County, Rockville, Silver Spring
With its main office in Cleveland, Ohio, the practice is centrally located in support of the greater Cleveland and Akron/Canton metropolitan areas.