Collaborative, client-centric service is the foundation of the practice philosophy. Billing arrangements are evaluated on a case-by-case basis and can be flexible to help meet your needs. Depending on the nature and scope of representation, options include:
Call for an initial phone consultation

Ohio: (216) 538-3075

Maryland: (301) 651-5243

Hourly Billing
Flat Fee – price is fixed up front based on scope of representation and matter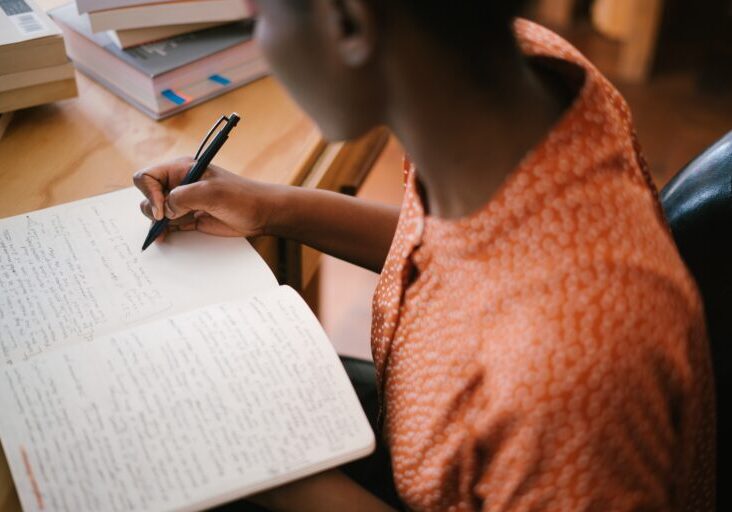 We invoice electronically and payments can be made online or by calling in your card number.
Payment by Check
We accept paper checks payable to Mulhall Zion LLC and mailed to our office address at 5735 State Rd., Cleveland, OH 44134.
Payment by Electronic Check
We can also accept payment via e-checks or ACH transactions.
Client focus leads to driving results. Read about our clients' experiences working with Mulhall Zion.